About Us
"We want to redefine the status quo, shake things up a bit."

Our approach rethinks many decades of how traditional garments are produced and sold.  We want to redefine the status quo, shake things up a bit.  In this age of global competition, responsible trend-setters need an edge to make a difference.  A truly unique approach that, not only provides stylish, fashion-forward apparel, but one that respects our environment by optimizing production and reducing inventory waste. 
Our tools are math, science and lots of creativity. Our mission: to introduce an extraordinary new brand that incorporates real-time manufacturing to offer affordable trendy designs produced on demand while remaining desirable on the fashion stage. We bring you Hempfina® New York!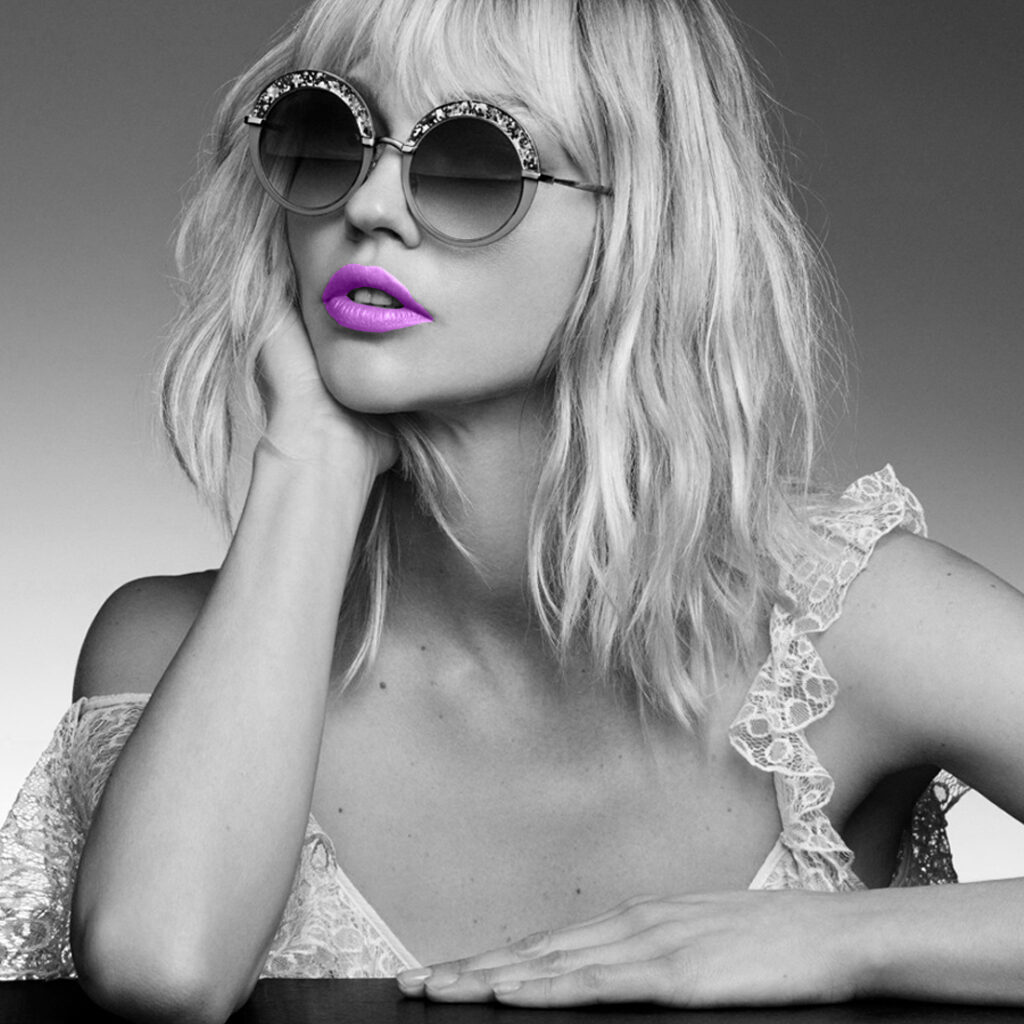 Fashion Forward
Our story began when a group of like-minded, fashion-forward thinkers came together and collectively identified a need to create affordable on-trend fashion that doesn't compromise the environment. With over 25 years of industry knowledge, experience and past successes, we worked tirelessly around the clock, carefully designing and curating unique pieces. We came up with a truly unique brand that's not only stylish and affordable but one that actually respects the environment.
Understated Elegance
Hempfina New York is a vogue fashion brand influenced by understated elegance and style. We focused on delivering coveted styles, from clothing to accessories, inspired by the top streetwear looks, modern-day muses, and runway trends.  We believe that everyone deserves access to affordable trend-leading fashion, regardless of their age, shape or size.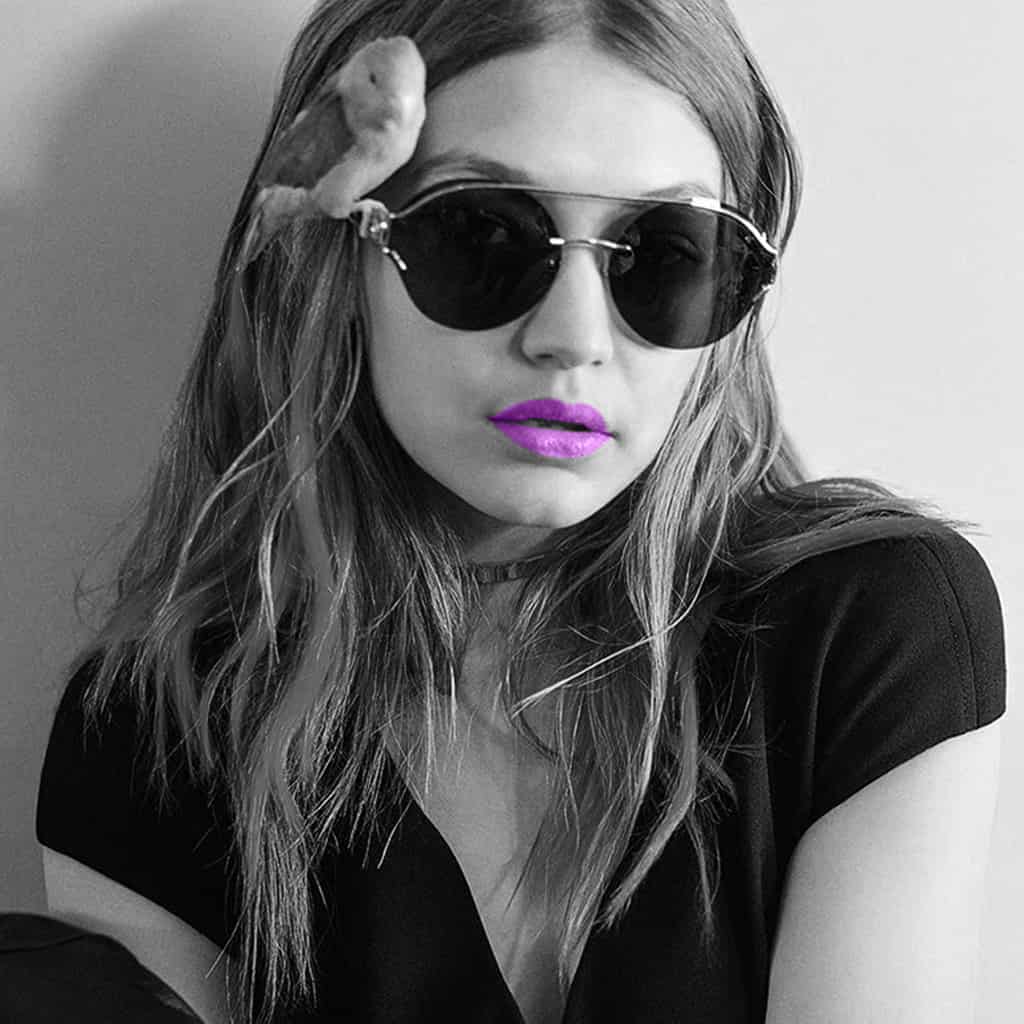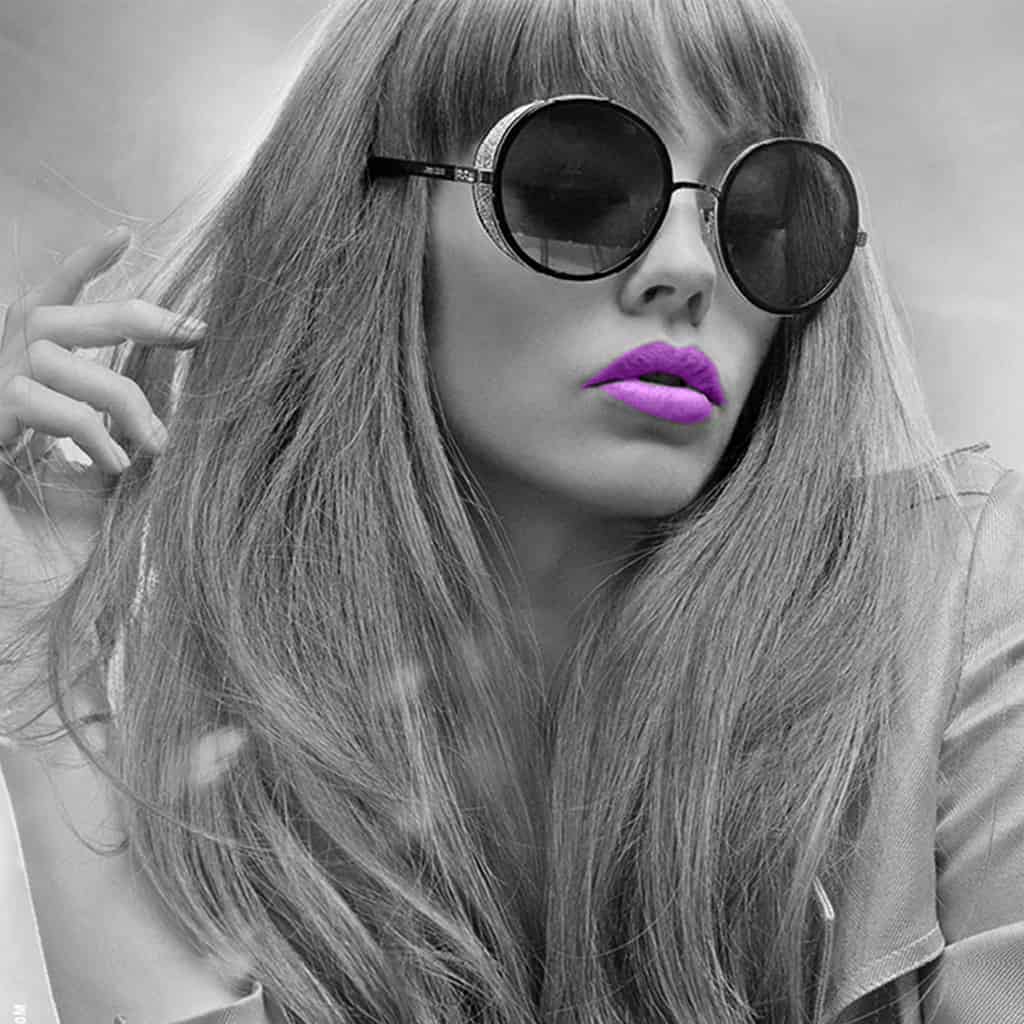 Inspiring Diversity
We strive to inspire uniqueness and diversity for all trend-obsessed individuals. We believe all women should feel fierce, confident, and powerful no matter the occasion, and we strive to reflect that in the way we design and produce our fashion pieces.

Products are produced only after an order is placed.

Our items are made from quality materials and hand crafted.

Environmentally Conscious
We make clothing you love without hurting the environment.
Fashion-On-Demand
We are the first innovative apparel company to launch a fashion-forward brand utilizing a made-to-order manufacturing model.  When an order is placed from our website, the production of that garment goes into effect.  Each item is printed, cut, and sewn by hand, and delivered directly to our customer while utilizing CO2-offsetting logistics.
Our products are made from quality cotton and recycled polyester to reduce our carbon footprint without compromising on style.  We produce our products in real time allowing you to purchase the clothing you love with minimal impact to the environment.  That means there's no unnecessary waste from needless production and no leftover inventory from unsold products.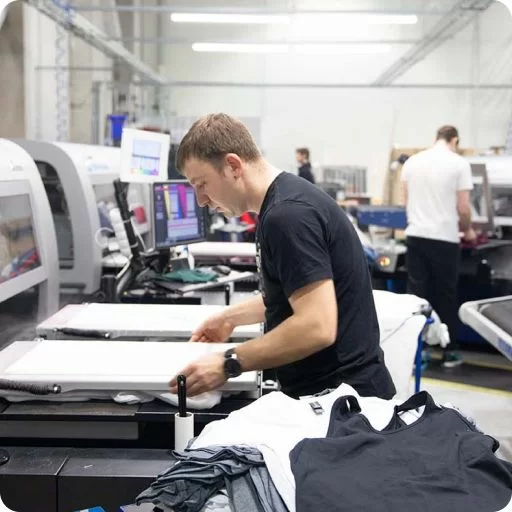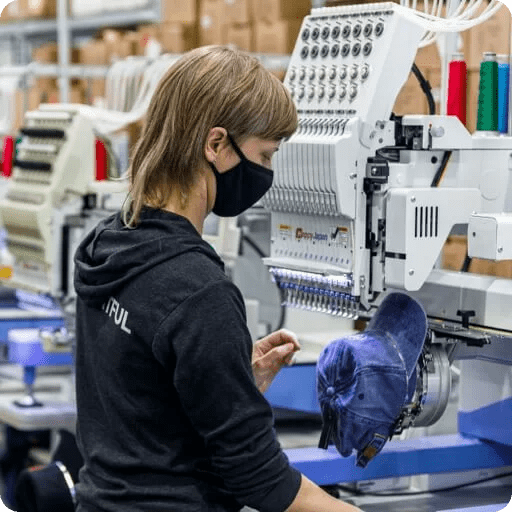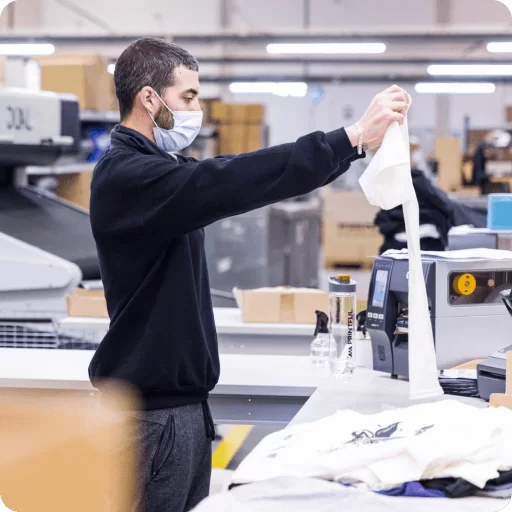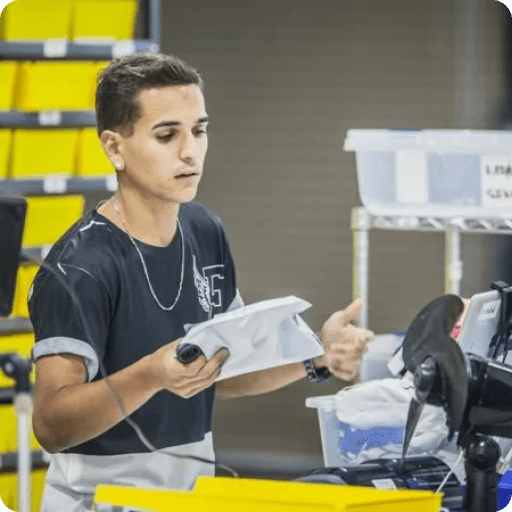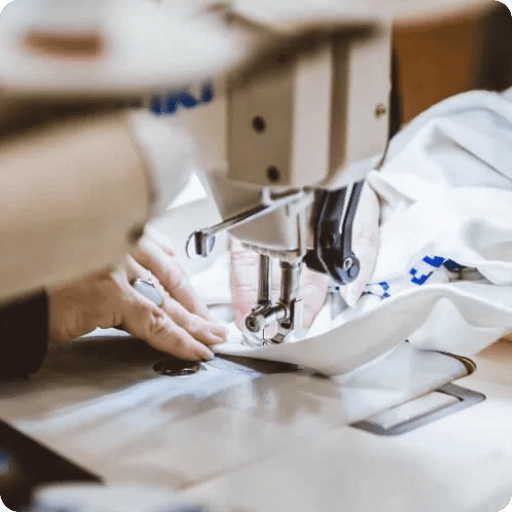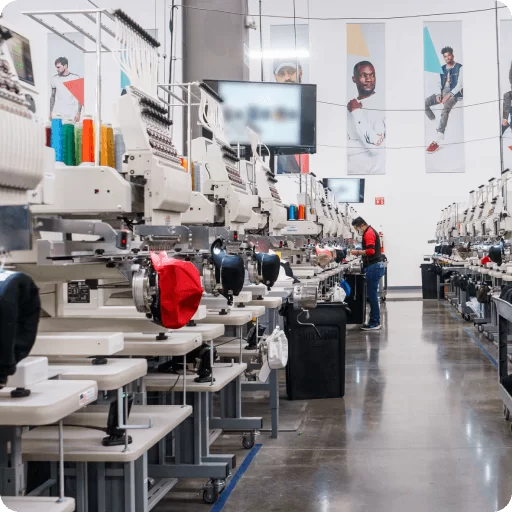 Sustainability
We are committed to reducing our footprint through our "fashion-on-demand" model. We produce only the products that are purchased on demand, eliminating the need for inventory. Each garment is produced locally in one of our factories in the region closest to the delivery address, thereby reducing transportation pollution without sacrificing quality or delivery time.  We use recyclable packaging that is secure enough to protect your items with minimal waste.
As the next generation of fashioneers, we believe that fashion should not come at a cost to our precious ecosystem. We know how much our consumers care about our planet, just as much as we do; that is why we have made it our mission to focus on sustainability in the hopes of making our earth a cleaner and happier place for future generations.  When you shop with us, you're contributing to the sustainability of our planet by allowing us to provide you with quality apparel with minimum impact to our environment.